At 1st Defence Locksmiths Leeds we carry out repairs to aluminium doors and aluminium door locks In Leeds and West Yorkshire. We supply, fit, service and repair all parts for commercial and residential aluminium doors.
Aluminium Door Alignment
Its a very common problem for aluminium doors to become miss aligned leading to problems opening and closing the door and often problems with locking the doors as well. We can re align doors back to there original positions making them easier to lock, open and close just like the day they were fitted. Generally no parts are needed to align the doors meaning that 99% of the time the only charge is for labour.
Aluminium Door Closers
Over time the constant opening and closing of commercial aluminium doors can lead to door closer failure meaning that the door slams badly and can sometimes be a safety issue when the door is closing itself with too much force. Usually this happens when the door closer seals have broken causing the hydrolic fluid to leak out and lose pressure causing the slamming of the door. We can supply and fit overhead concealed door closers and concealed floor closers to all commercial aluminium doors in Leeds.
Aluminium Door Locks
At 1st Defence Locksmiths Leeds we supply and fit all types of locks for domestic and commercial aluminium doors in Leeds. We can open, repair or replace any type of lock for aluminium doors. We can also upgrade existing locks to a higher security standard and also supply and fit keyed alike locks so if you two locks on one door we can make them operate using the same key. Why not upgrade your aluminum door locks to anti snap locks?
How are Aluminium door repair service works
When you call 1st Defence Locksmiths Leeds regarding any type of door servicing, repair or lock problems we can usually give a very accurate price over the phone based on our vast amount of experience. However if we are unclear as to exactly what the problem is ie parts needed ect we will arrange to visit your property to take a look completely free of charge and we will then give you a no obligation quote there and then with no hidden extras. Remember when you call 1st Defence Locksmiths Leeds you will always speak directly to a locksmith and not somebody with no lock or door repair knowledge who is sat in a call centre.
Feel free to contact us any time for advice.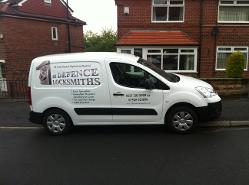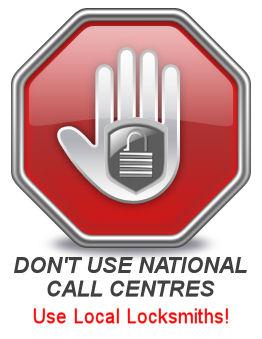 © copyright 2012 - 2023 1st Defence Locksmiths Ltd, All rights reserved
1st Defence Locksmiths Ltd Company No 10114645