Upvc Door Locks Leeds
At 1st Defence locksmiths Leeds we provide a wide array of upvc door and window lock services. We can supply and fit any kind of multi point locking mechanism to you windows or doors. We are upvc specialists and even when the multi point locking mechanism in your door is obsolete we can usually adapt the door and frame to suit a more modern style of locking mechanism. Along with being experts in upvc mechanism repairs and replacements we can also adjust your door when needed to make the locking action as good as new. It is very common for upvc doors to shift around due to weather conditions and other factors making them difficult to lock or in alot of cases impossible to lock, when this situation occurs we can make adjustments to the door to make it as good as new. It is a good idea to get this problem sorted when the first signs occur which is usually when you notice the handle is a bit harder to lift than normal. Leaving the problem to worsen will usually lead to a complete locking mechanism failure as more and more strain is put on the mechanism.
At 1st Defence Locksmiths Leeds as well as normal upvc door lock changes we also carry out upgrades to upvc door and window security. Probably the biggest security upgrade available at the moment is anti snap locks which is a new style of British standard lock barrel which stop all the most common types of euro cylinder attack. For more information about anti snap locks please click the link.
Upvc Window Locks Leeds
We also provide very similar services for window locks, handles and mechanisms. No matter what part of your window lock is broken or faulty we can help. It is a very similar situation with upvc window mechanisms as it is with door mechanisms, if you notice it is getting difficult to push the handle down to lock the window in place there is probably a adjustment needed as soon as possible before the whole mechanism gives way due to the extra force and strain.
So if you need anything from a basic lock change to a complete lock mechanism supplied and fitted we can help, please do not hesitate to contact us and we will be in touch with you as soon as possible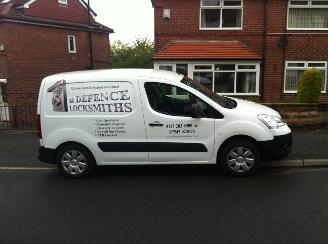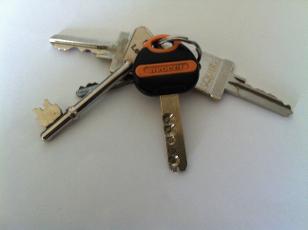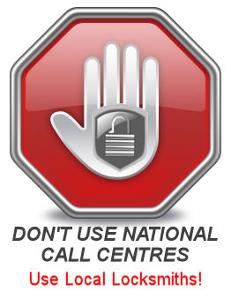 © copyright 2012 - 2023 1st Defence Locksmiths Ltd, All rights reserved
1st Defence Locksmiths Ltd Company No 10114645