Anti Snap Locks Fitted In Leeds
What's the problem?
Lock Snapping In Leeds and West Yorkshire Is on the increase! Thieves are easily exploiting a massive weak spot on euro profile cylinders which are fitted to 99% of all UPVC doors with just a couple of cheap hand tools. A big selling point of UPVC doors is always the multipoint locking mechanisms and how secure they are, but what they don't tell you is that the euro cylinders supplied with the doors are so weak the multipoint lock can be manipulated open in under 30 seconds. Locksmiths and the police have known about this weakness for a while but now unfortunately that information is in the wrong hands and burglary's through lock snapping are getting increasingly more common around Leeds and West Yorkshire.
The lock snapping technique involves breaking the cylinder at the weakest point to expose a vital part of the locking mechanism, once this part is exposed the mechanism can be quickly and easily unlocked using cheap ever day hand tools meaning no key is required to open the door. Please see the video at the bottom of the page to see lock snapping in action.
What's the solution to lock snapping?
The good news is there's now a solution to lock snapping. 1st Defence Locksmiths Leeds can now supply and fit anti snap locks to upvc and composite doors to combat the lock snapping technique. This is a very quick and cost effective solution which significantly increases the security of your property and eliminates the weakness found in the standard euro cylinders. We can supply various brands with different levels of lock snapping protection right up to the top of the range TS007 3 star and Diamond standard rated cylinders.
Whenever we attend a burglary where the lock snapping technique has been used to gain entry 100% of customers choose to upgrade to anti snap locks once we show them the difference between a standard euro lock and an anti snap euro lock. Although we have repaired the damage caused and upgraded the security with anti snap locks unfortunately the burglary has already been committed. So our advice is upgrade early, don't wait until its too late!
We only ever use top quality brands of anti snap locks. We NEVER use cheap copy's or low quality ineffective brands. Its worth noting that not all brands of anti snap locks offer the same resistance to lock snapping. Many company's are fitting poor quality anti snap locks which are still leaving homes vulnerable due to there poor design!
With no call out fee or VAT you can be sure we are one of the most competitively priced locksmith company's in Leeds for anti snap lock installation!
Not sure if you already have anti snap locks fitted? We can arrange to come and check your existing locks if you unsure whether or not you have anti snap locks fitted, completely free of charge!
For more information please feel free to contact us
© copyright 2012 - 2023 1st Defence Locksmiths Ltd, All rights reserved
1st Defence Locksmiths Ltd Company No 10114645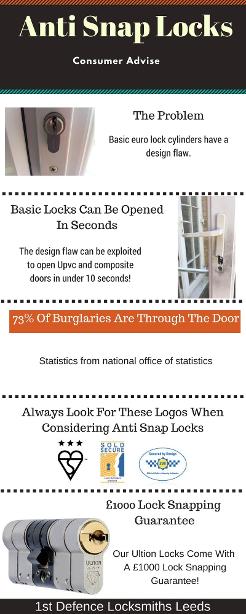 Standard euro lock snapped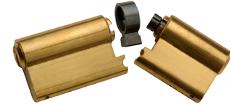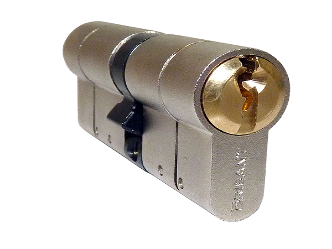 Brisant Ultion Diamond Standard
TS007 3 Star Anti Snap Lock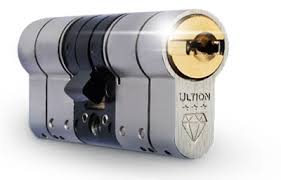 1st Defence Locksmiths Leeds
11 Leysholme View
Wortley
Leeds
West Yorkshire
LS12 4HN